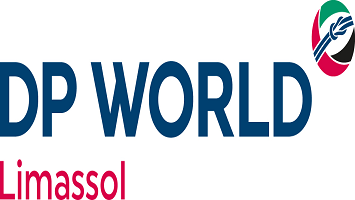 DP World Limassol
DP World is a leading enabler of global trade and an integral part of the supply chain. DP World operates multiple yet related businesses – from marine and inland terminals, maritime services, logistics , nd ancillary services to technology-driven trade solutions in 78 business terminals located in 40 countries. In April 2016, DP World Limassol was awarded a 25-year concession to exclusively operate the multi-purpose terminal in Limassol, comprising of three multi-purpose quays, break-bulk, general cargo, Ro-Ro, oil & gas services and the brand new cruise terminal.
Website
: 
https://www.dpworldlimassol.com/

EUROGATE Container Terminal Limassol Ltd.
EUROGATE is a Europe's leading shipping line-independent container terminal operator. EUROGATE strives to continually optimize quality and service for its customers across national borders, enhance its pan-European position and strengthen its market leadership. In January 2017, EUROGATE has taken over operations of the container terminal at the Port of Limassol, the main port on the Island of Cyprus, which handles 90 percent of the export and import volumes of the country.
Website
: 
http://www1.eurogate.de/en/Terminals/Limassol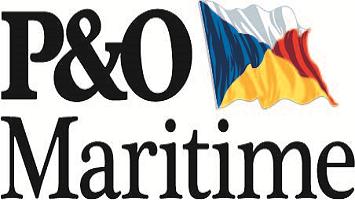 P&O Maritime Ltd
P&O Maritime was found in 1960 and is a premier maritime solutions provider to governments, businesses, and organizations across all the seven continents of the world. Over the years, P&O Maritime's portfolio has expanded to include ownership and management of specialist vessels, offshore renewables, river barging, chartering, port services and world-class logistics solutions. P&O Maritime was awarded a 15-year concession to exclusively provide the full range of marine services in the Port of Limassol.
Website
: 
http://www.pomaritime.com/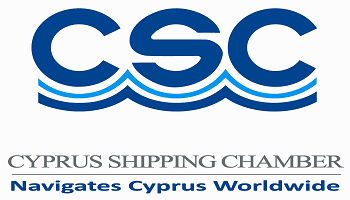 Cyprus Shipping Chamber (CSC)
CSC is the trade association of the Shipping Industry in Cyprus. The Chamber today comprises all the major ship owning, ship management, chartering and shipping related companies based in Cyprus. Its main purpose is to 
promote the interests of Cyprus Shipping and further the reputation of the Cyprus flag while promoting and protecting the interests of its Members both nationally and internationally.
Website
: 
https://csc-cy.org/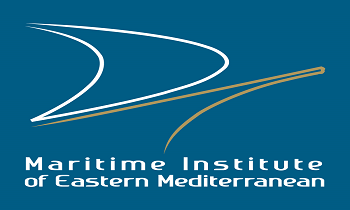 Maritime Institute of Eastern Mediterranean (MarInEM)
MarInEM is a non-profit organization, aiming to promote research, technology, innovation, sustainability, environmental protection as well as education and training within and for the Maritime industry. In addition, MarInEM acts as a forum and a think-tank as well as an incubator of business opportunities on maritime and sea affairs, by encouraging and facilitating dialogue, networking, cooperation and synergies among all the sector's stakeholders in the Eastern Mediterranean Region.
Website
: 
http://marinem.org/
---
The STEAM project will bring together a wider group of relevant stakeholders via the
Associated Stakeholders Network